News & Update
Gone For Good Season 1: Release Date, Cast, Trailer
GONE FOR GOOD
Based on the novel of the same name by Harlan Coben who is also the creator along with David Elkaïm, and Vincent Poymiro, "Gone For Good" is an upcoming television streaming series starring Finnegan Oldfield, Nicolas Duvauchelle, and Guillaume Gouix, the first season of which premieres Friday, August 13, 2021, on Netflix.
WHAT IS "GONE FOR GOOD"?
Guillaume, a man in his thirties thought he had drawn a line under the terrible tragedy after he saw the two people he loved the most, die. Sonia, his first love, and Fred, his brother.
Ten years later, he is plunged into another dizzying mystery when his girlfriend Judith, vanishes during his mother's funeral. To find her, Guillaume will have to face all the truths that were hidden from him by his family and friends, as well as those that he'd long decided to ignore. For better, but mostly for worse.
Other cast members include Grégoire Colin and Carlos Medina. The character names of the series are different from the novel. Juan Carlos directs the miniseries. The creative and Writing team includes David Elkaïm and Vincent Poymiro and Pauline Guinea, Nacin Mehtar, and Marion Festraëts. Cat Studio produces the series.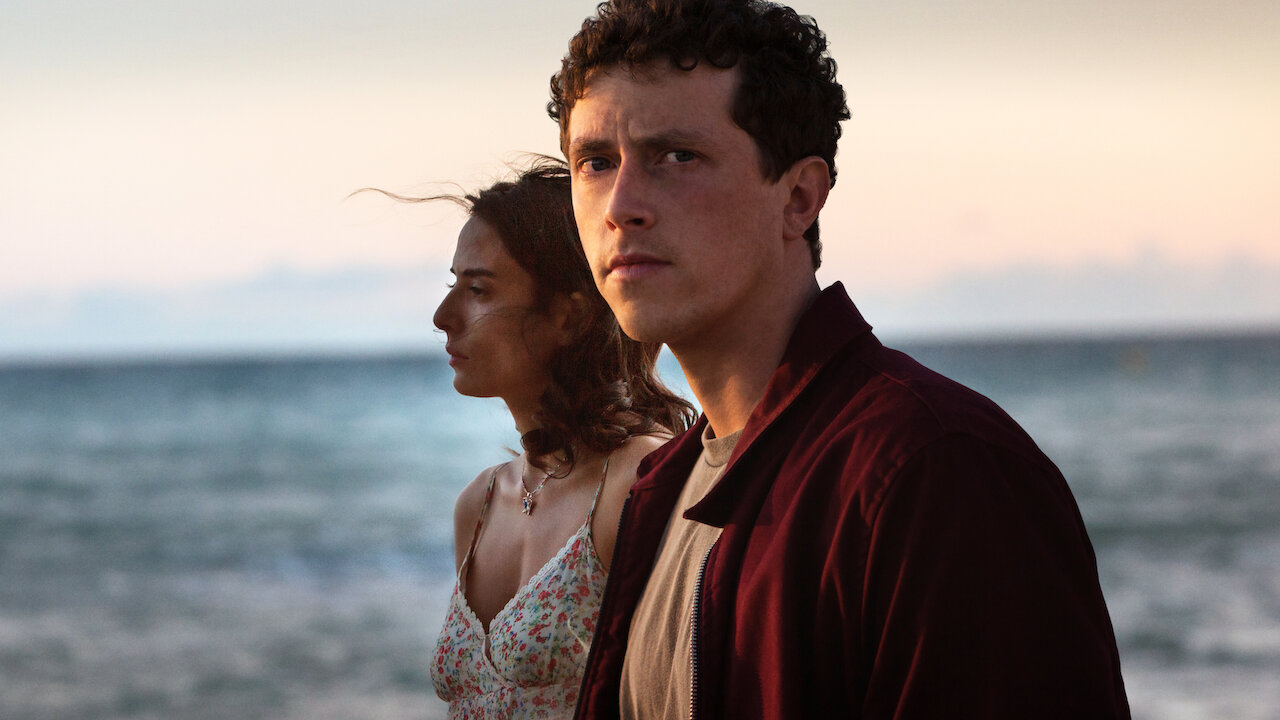 "Netflix has been a wonderful partner in adapting my novels in a variety of countries – and it's a particular thrill to be making Gone For Good in France. I'm honoured to be working with this incredibly talented French cast and crew." – said writer Harlan Coben about his deal with Netflix and the upcoming series Gone For Good.
Head of original french series at Netflix, Damien Couvreur, said: "We are so excited that Harlan Coben and Calt Studio are bringing this gripping story to France. Gone for Good has all the ingredients of his great thrillers that have consistently sparked joy with our members."
ALSO READ: CODA 2021: Release Date, Cast, Trailer